Hong Kong has a sub-tropical climate with distinct seasons. In autumn (September to November), there are pleasant breezes, plenty of sunshine and comfortable temperatures. Many people regard these as the best months of the year to visit Hong Kong.
You can find detailed weather updates for tourist attractions on the Hong Kong Weather Information for Tourists website. While you're in Hong Kong, you can also dial 1878 200 and press '3' for English to check the latest situation.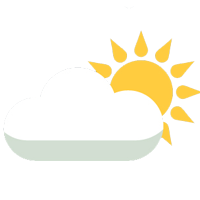 Currency & Foreign Exchange
The Hong Kong dollar
The legal tender in Hong Kong is the Hong Kong dollar (HKD), which is pegged to the US dollar at a rate of about 7.80 HKD to 1 USD, although exchange rates may fluctuate slightly. While coins are issued by the Government, interestingly, the issue of Hong Kong banknotes is shared between three commercial banks: HSBC, Standard Chartered Bank and Bank of China.
Changing money
You can exchange your currency for Hong Kong dollars at any authorized money exchanger. For extra peace of mind, look for a money exchanger that is accredited by the Quality Tourism Services (QTS) Scheme. At Hong Kong International Airport, currency exchange counters are open from early morning until late at night and many located within the city stay open into the evening. ATMs are widespread and operate 24 hours. Exchange rates fluctuate daily depending on currency markets.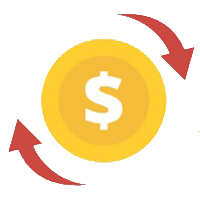 The standard electrical voltage in Hong Kong is 220 volts AC, 50Hz. Most hotel bathrooms also have outlets for 100 volts, but if not, you will need a transformer for any appliance or electrical equipment. The majority of electrical outlets in Hong Kong take a three-pronged UK-style plug.
Please visit Hong Kong Tourism Board's website for the latest traveller's information.